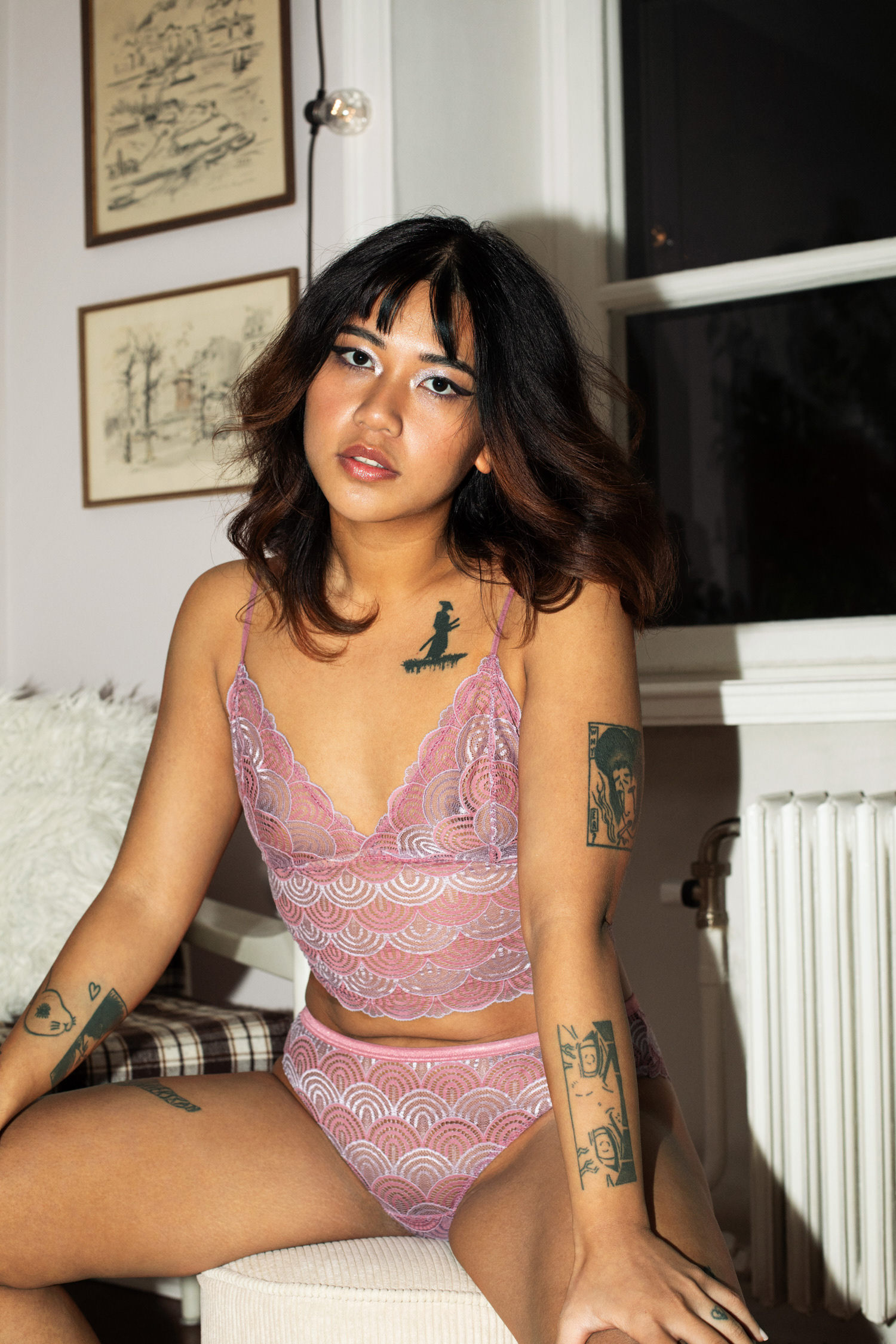 When I first decided to do this project, all I wanted to create was an atmosphere where women could be who they are. A place where they could dress up for themselves and no one else. 

It's so very simple to let social media and the fashion industry tell you what to look like. This is why I wanted to create something that shows selflove and body positivity,

One thing I thought a lot about during the creating process, was that I wanted young women and adults to be able to look at the material and recognize themselves. Either because the models look like them or because they recognize the moments. I also wanted to create a feeling of community and friendship. A safe zone where you can be yourself - usually surrounded by your best friends.